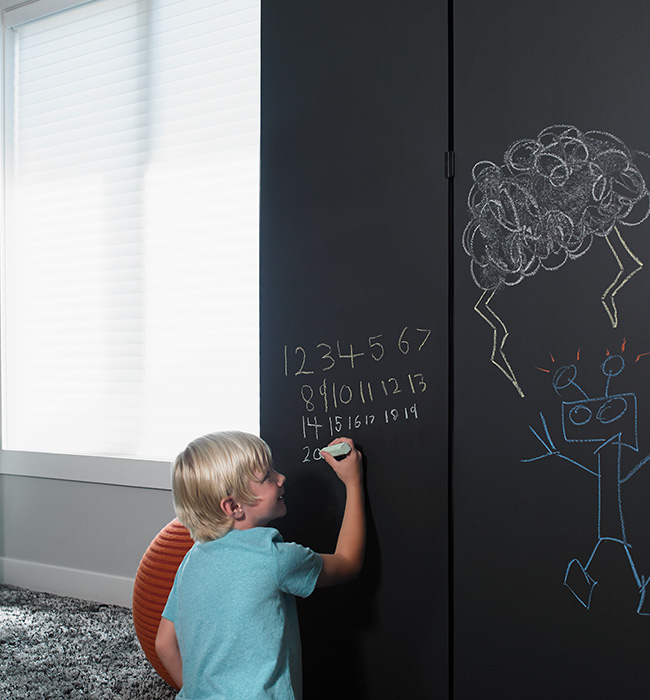 DIY: Formica® Chalkboard Wall
Learn how to install a Formica® Chalkboard Wall in your home.
Learn How to Install a Sink
This step-by-step guide will give you the guidance and confidence you need to properly install a sink with your Formica® Laminate countertops.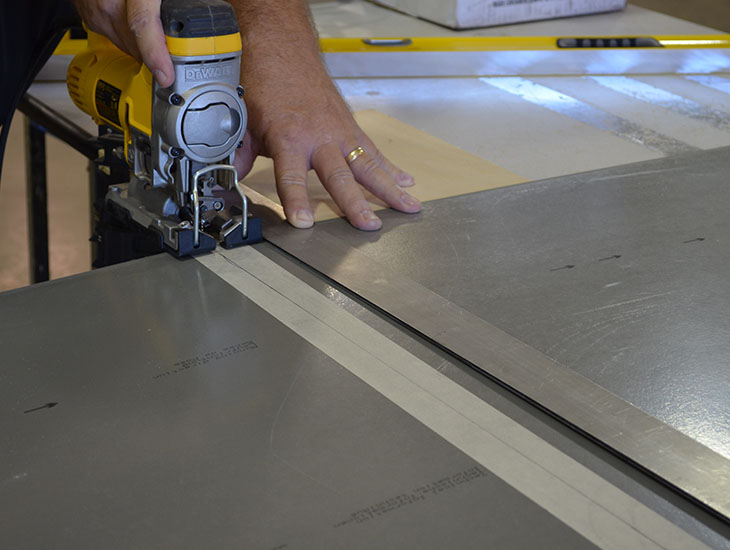 DIY: Formica® Writable Surfaces Picture Frame
Personalize your space with a unique Writable Surface picture frame that is perfect for writing reminders, drawing cute doodles, sharing your schedule, and more.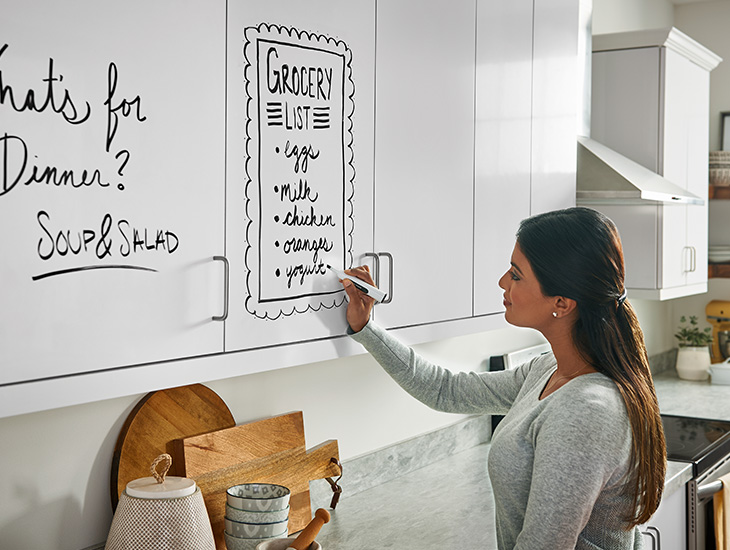 Install Formica® Writable Surface Cabinets
Use this step-by-step video for a DIY makeover that is practical and stylish.