artcobell Classroom Furniture with Formica® Writable Surfaces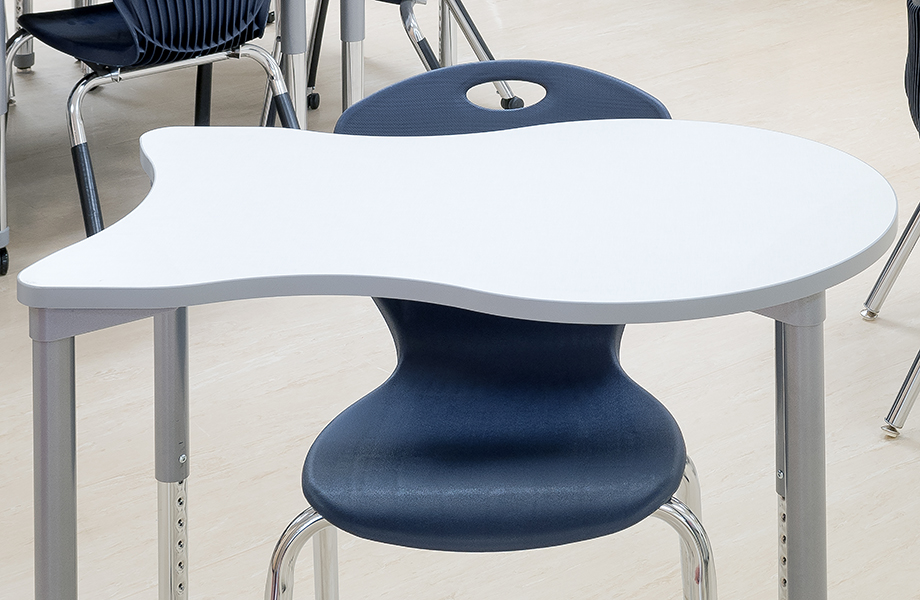 Located in Temple, Texas, artcobell specializes in educational furniture for the K-12 marketplace. For decades, the company's bread and butter products had been the standard combo desks (desks with connected chairs) and rectangular tables.
But as teaching methods shifted to a more collaborative style, artcobell recognized an opportunity to support this shift with new furniture. At the same time, chalkboards were giving way to markerboards for health and safety reasons, strengthening artcobell's opportunity.
"We saw the need to blend our line to make it a little more versatile and unbundle the traditional approach to school furniture into something that is really driven more by flexibility, mobility, and configurability," said Alison DeMartino, director of marketing at artcobell. "With today's group work, the tools needed to come directly to the students. That's when we simply asked, 'why isn't the desk itself a markerboard?'"
artcobell began incorporating the writable laminate in both desks and table tops, choosing Formica® Writable Surfaces for its performance and colour range and have been thrilled with the results.
"After several years in the market, we've been really happy with how the Formica Writable Surfaces make their way through the manufacturing process and then all the way to the schools with few issues," DeMartino said. "The schools love them so much that Formica's white markerboard laminate is now within the top five of our sales volume."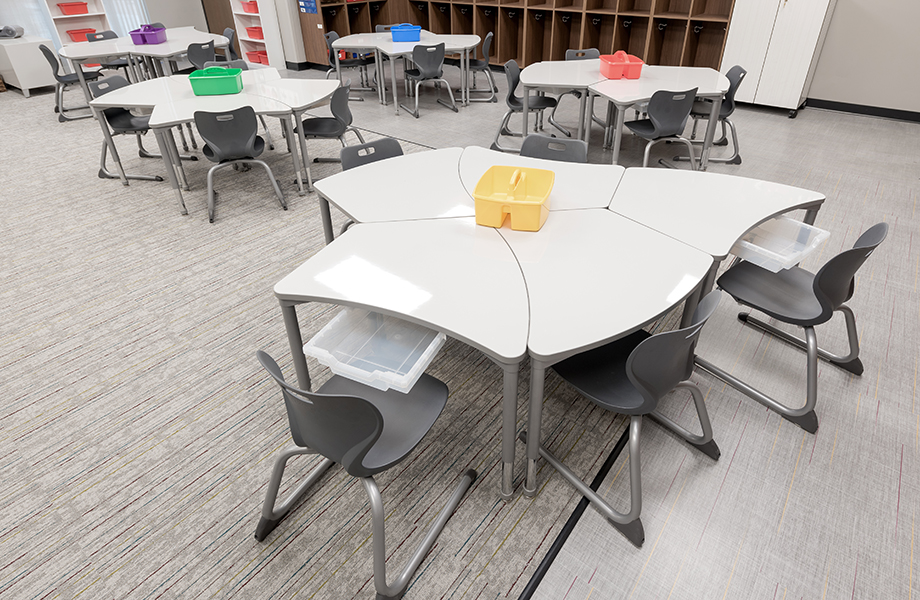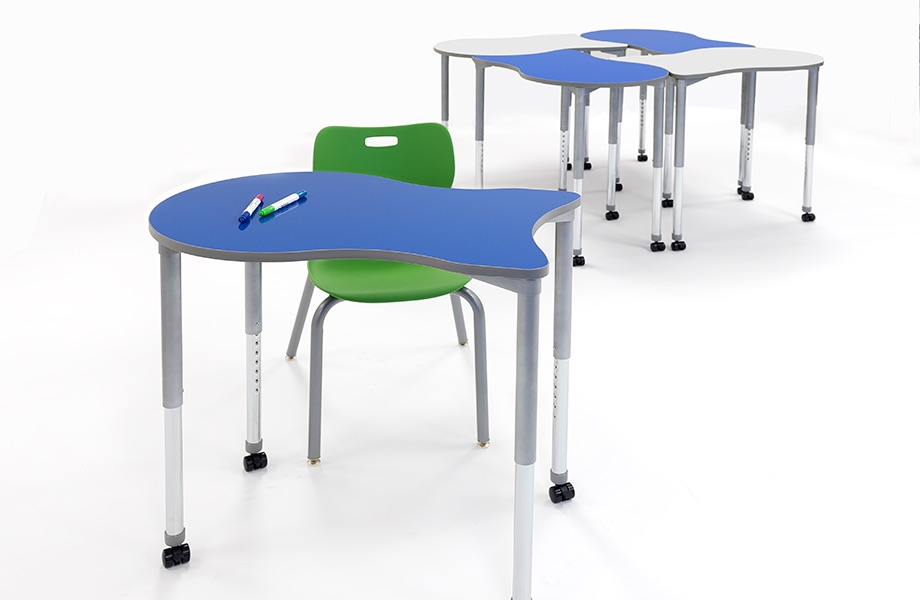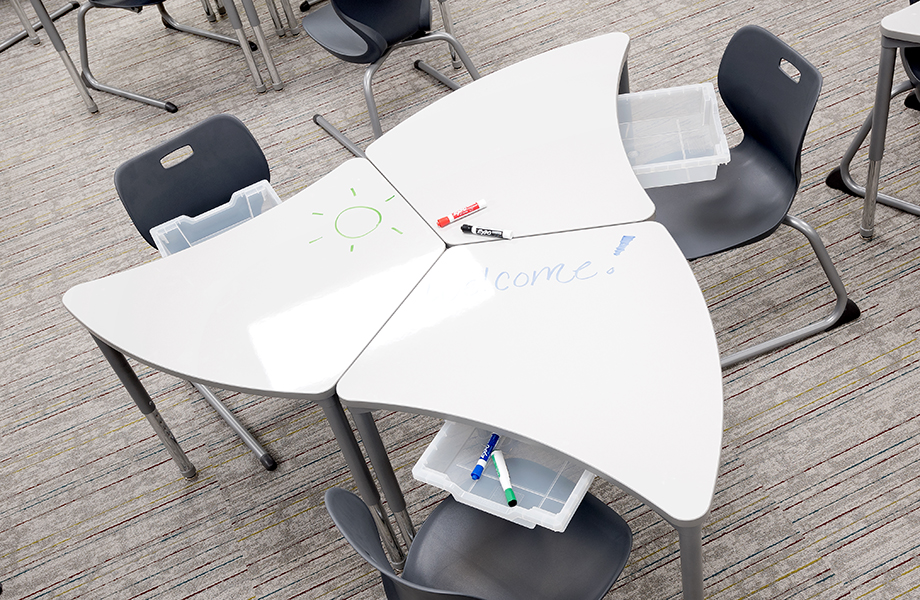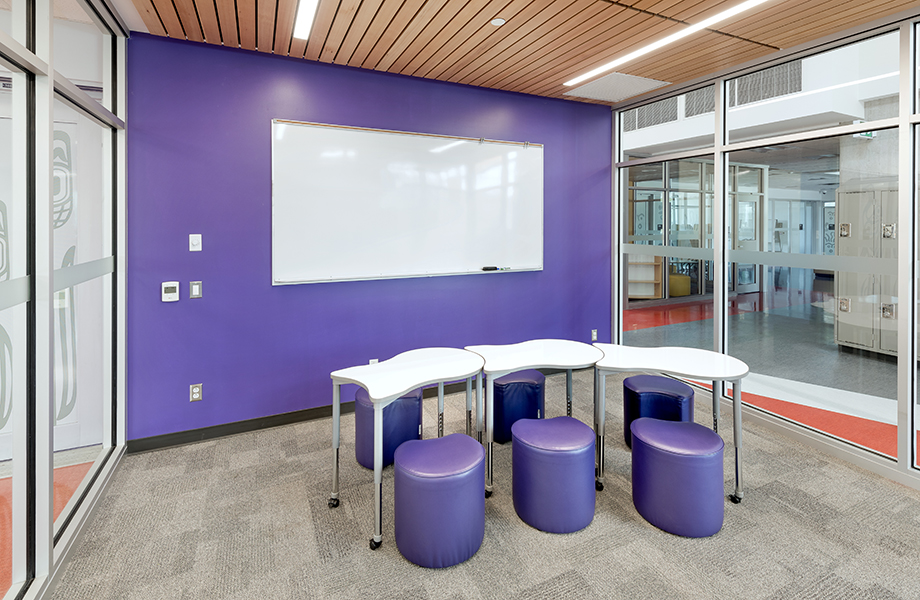 artcobell currently offers Formica Writable Surfaces in white, blue, green and recently added Folkstone to their line.
"We've shown the Folkstone gray to both schools and our dealer customers and they've gone wild over it," DeMartino said. "We expect it to be the next big seller in our line."
Find Your Perfect™ with Writable Surfaces®Formica.