In the 2017 budget £320m was made available to build new free schools, catering for the estimated increase of one million pupils set to enter the English school system over the next ten years. With £150m a year spent unnecessarily on school maintenance, it is clear that building design should be an area of focus.
Products for Education Design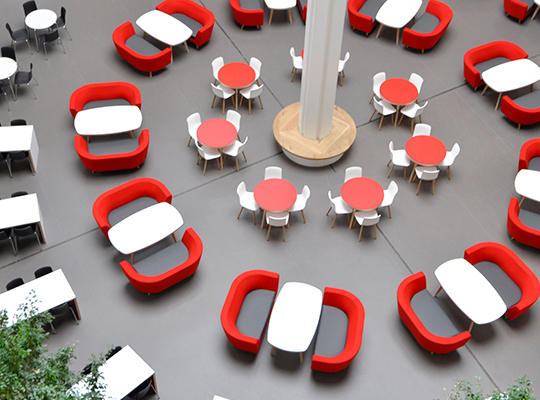 Formica® Laminate Collection
Premium high pressure laminate range with an unrivalled collection of plain colours, patterns and woodgrains combined with innovative textures for commercial environments.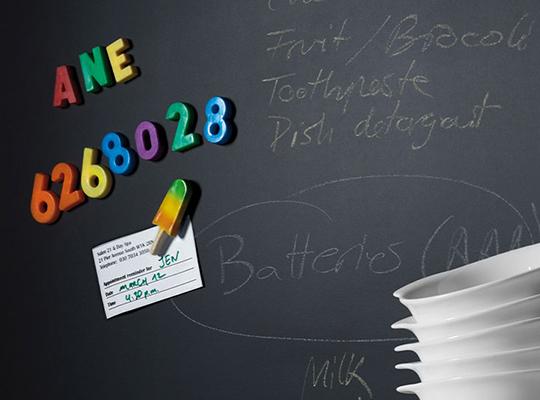 Formica® Magnetic Laminate
Formica® Magnetic Laminate possesses strong magnetic properties with complementing surfaces, which can be written on with chalk or special board markers - ideal for communication and display.

Younique® by Formica Group
Our Younique® by Formica Group service provides the ultimate flexibility allowing you to create a unique pattern or design, capture a photograph or corporate logo in Formica® Laminate using either screen or digital print solutions.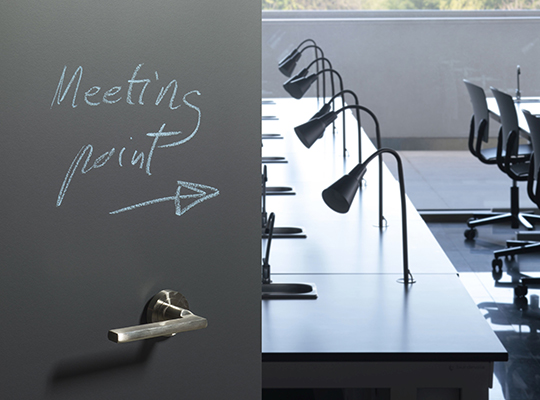 Formica® Door Collection
An unrivalled range of HPL for doors, the Formica® Door collection offers high quality and durable laminate with popular decors, innovative textures and optimal sheet sizes for interior doors.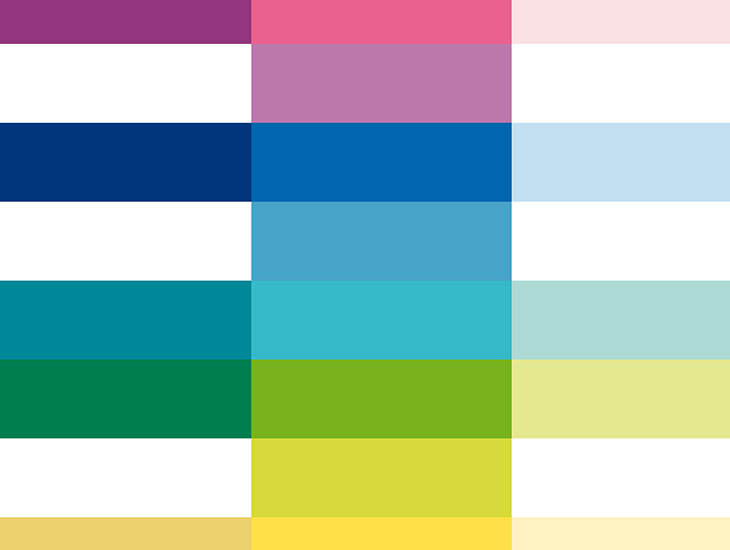 Eva Höernisch - Global Design Manager
"A bright, cheerful palette of 10 saturated colours showcases the core range" Eva suggests. "It's a modern selection, an enhancement from the typical red, yellow, blue of the past. There's a powerful and energetic red, a glorious orange, a citric chrome yellow, the juicy lemon, vibrant green, a fun and tropical blue, a fashionable purple and the energetic juicy pink."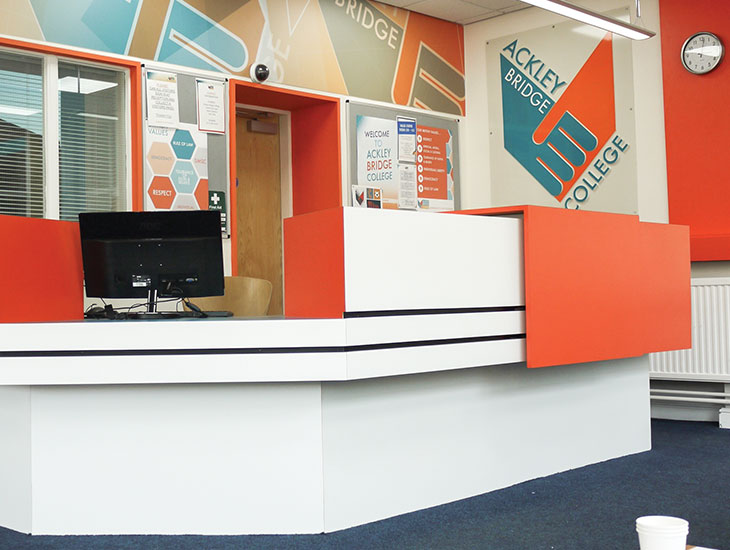 Formica® laminate applied to Channel 4's Ackley Bridge College 
Ackley Bridge, the Channel 4 drama series about a new academy school that merges the lives and cultures of a West Yorkshire community, is filmed on the premises of a now closed comprehensive secondary school.
Read more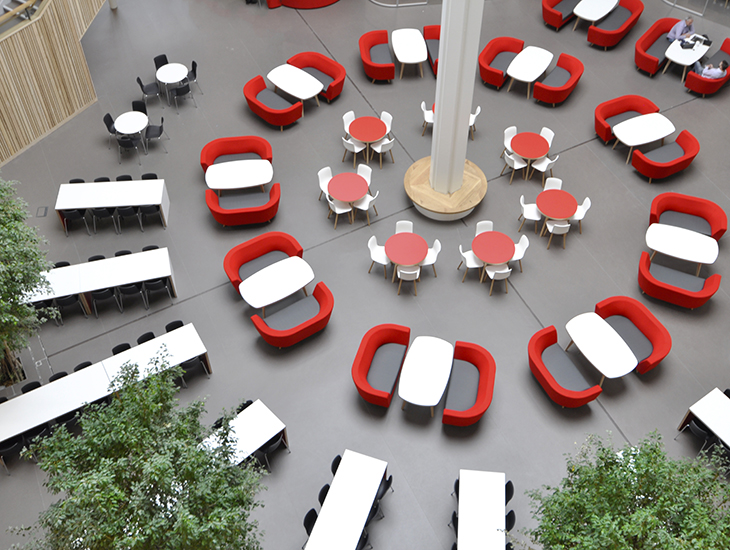 Bournemouth University
Bournemouth University's Fusion building is designed to be a physical representation of the institution's approach to creating a stimulating learning experience. As part of the building's £22m construction cost, the University selected Formica® laminate for the recreational areas and appointed BOF to specify and supply the furniture.
Read more